Attention A T users. To access the menus on this page please perform the following steps. 1. Please switch auto forms mode to off. 2. Hit enter to expand a main menu option (Health, Benefits, etc). 3. To enter and activate the submenu links, hit the down arrow. You will now be able to tab or arrow up or down through the submenu options to access/activate the submenu links.

Center to Improve Veteran Involvement in Care (CIVIC)
Analyst Team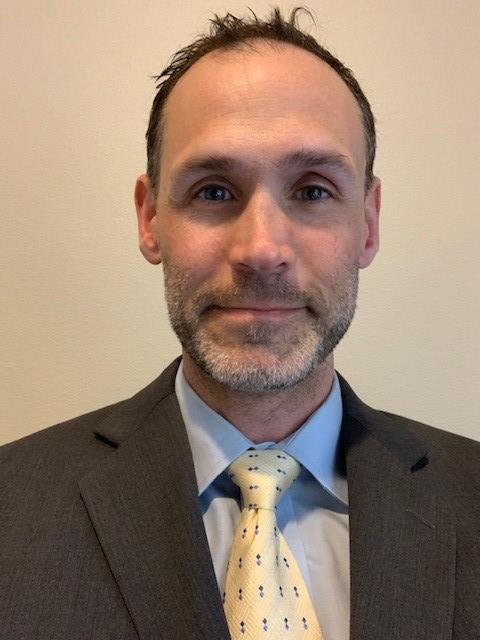 Bob Handley, PhD, has worked as a Data Analyst for CIVIC since 2018. Prior to CIVIC, he was the Director of Strategic Analysis and Reporting at Washburn University from 2013-2018. He taught at the University of Denver from 2010-2013, and earned his PhD from the School of Journalism at the University of Texas in 2010.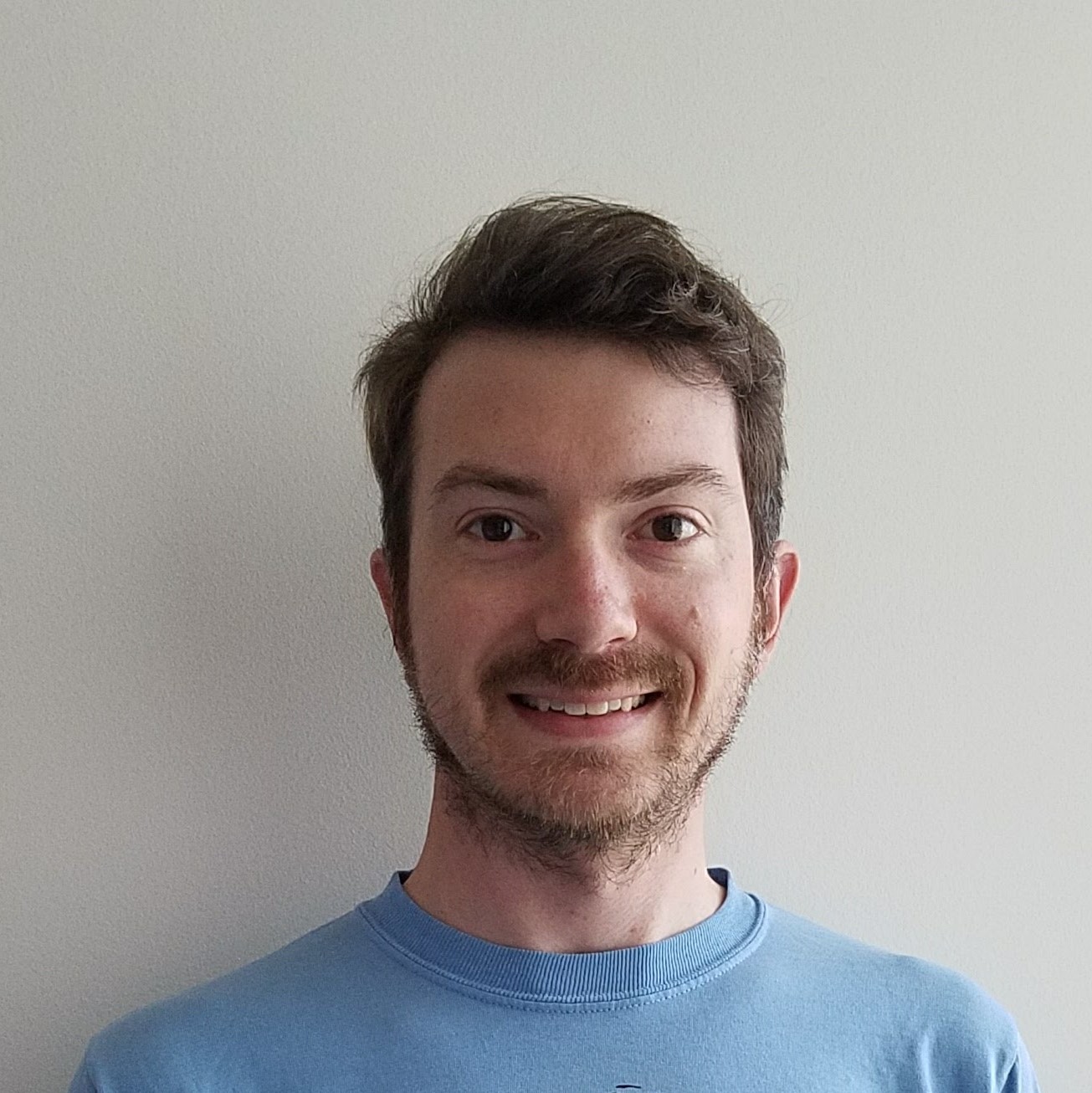 Alex Hickok, MS, is a Biostatistician and joined CIVIC in 2016. He primarily works with Dr. Hynes evaluating VA Community Care services and Care Coordination and their impacts on patient outcomes. Alex also works with fMRI data using machine learning techniques to investigate substance use disorders and treatments. He has also specialized in understanding and utilizing Community Care data sources within the VA. He received a MS in Biostatistics from Oregon Health & Sciences University and a BA in Psychology from Lewis & Clark College.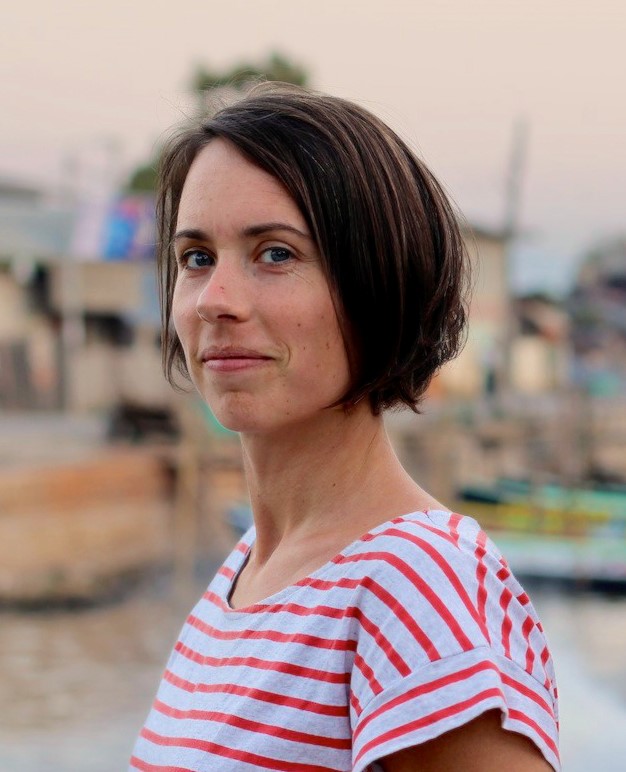 Elizabeth Hooker, MS, MPH, joined the Portland VA and CIVIC in 2017 as a Biostatistician. She is an Adjunct Assistant Professor at OHSU and an Affiliate Investigator with CIVIC. She works with many of the Core Investigators, Fellows, and their teams throughout the research process, from study design and statistical support on grants, to complex data analysis and manuscript preparation. She also enjoys working one-on-one with colleagues to provide guidance around statistical concepts and using statistical programs. One of her primary goals is to make analysis accessible and understandable to all. Her interest in research began in 2010 with ethnographic fieldwork for her MS Conflict Resolution degree. A curiosity about combining this experience with quantitative research led her to OHSU's MPH in Epidemiology and Biostatistics program, where she graduated in 2015.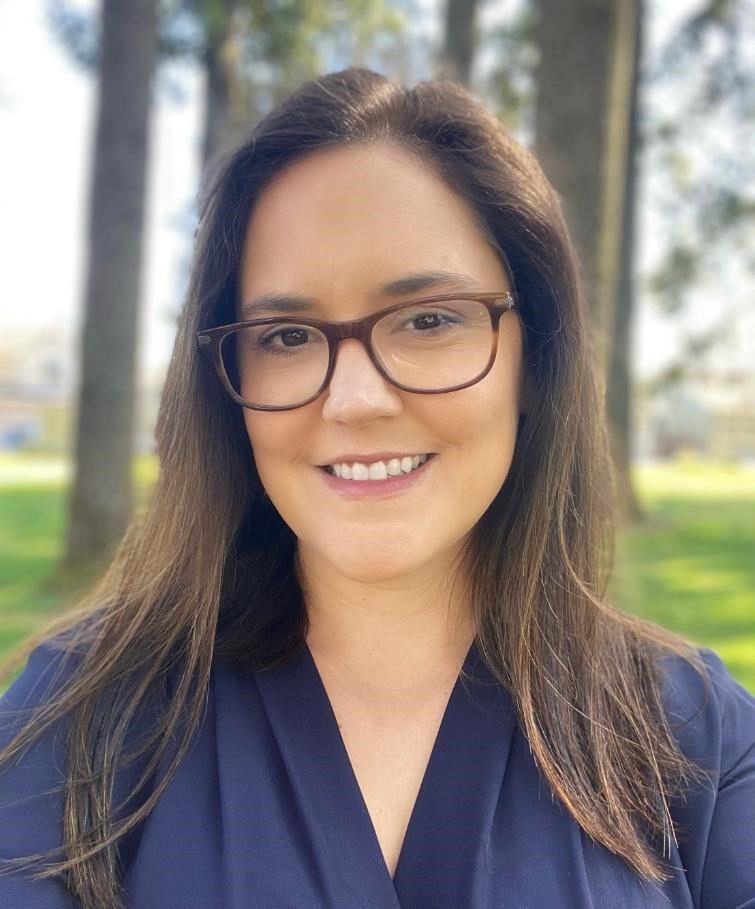 Elizabeth Hulen, PhD, is a medical sociologist and health services researcher at CIVIC where she specializes in designing qualitative studies, conducting interviews and focus groups, and qualitative data analysis using a variety of theoretically informed approaches. Dr. Hulen's research interests include complex care delivery, rural health, interprofessional health care teams, community-engaged research, and sociocultural perceptions of risk and expertise. She completed a PhD in Sociology from Portland State University, an MA in Anthropology from Northern Arizona University, and a BS in Sociology and Family and Human Development from Arizona State University.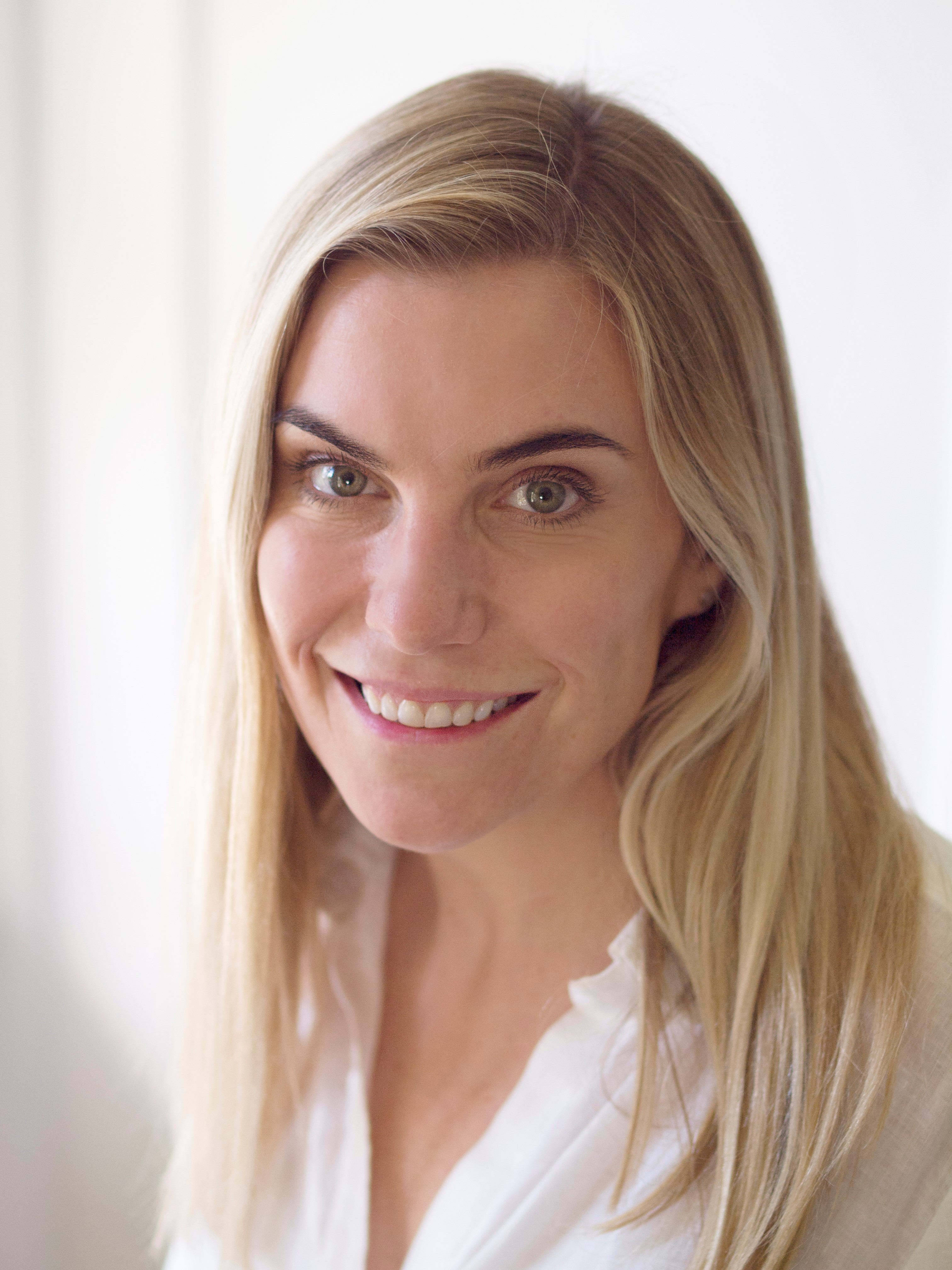 Megan Lafferty, PhD, is an anthropologist and Core Investigator at CIVIC where she specializes in qualitative research design, data collection, and analysis. She is trained in ethnography and uses multiple methods such as observation, focus groups, interviews, video reflexive ethnography, and DIPEx. Dr. Lafferty is currently supporting a variety of VA studies, including health experiences of Gulf War Veterans, prevention of firearm injuries among rural Veterans, and Veteran decision making around receiving VA or community care. She created and runs QualForum at CIVIC and helps advise and train colleagues in qualitative methods. Some of her research interests include ethnography, masculinities, intimacy, mobility, and rural health. She received a doctorate in Anthropology from the University of Melbourne, an MA in Political Science from San Diego State University, and a BS in Public Relations and Psychology from the University of Florida.

You can contact Megan Lafferty at Megan.Lafferty@va.gov.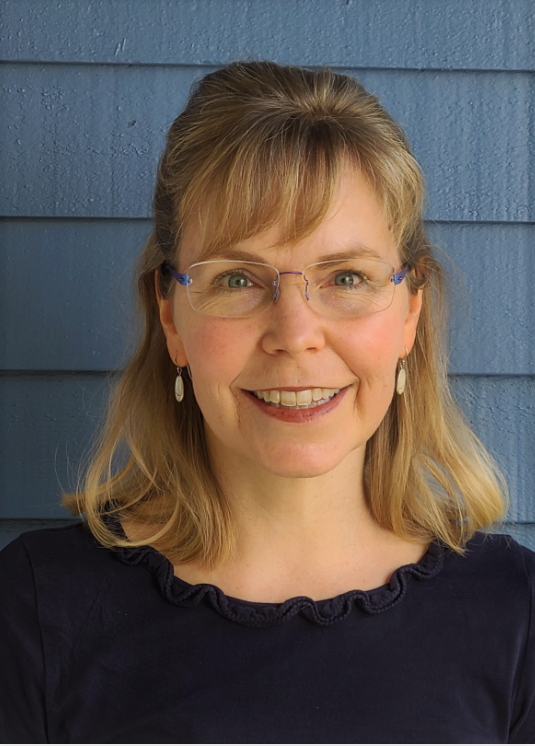 Lauren Maxim, PhD, is a clinical psychologist and a health services researcher at CIVIC since 2020. Prior to joining CIVIC she directed and contributed to many applied research and program evaluation studies of public health initiatives, behavioral health treatments, and education interventions. Her interests include mixed methods, fidelity of implementation, and translation of research findings into real-world applications. Lauren completed her BA at Stanford University and her PhD in Clinical Psychology at Emory University.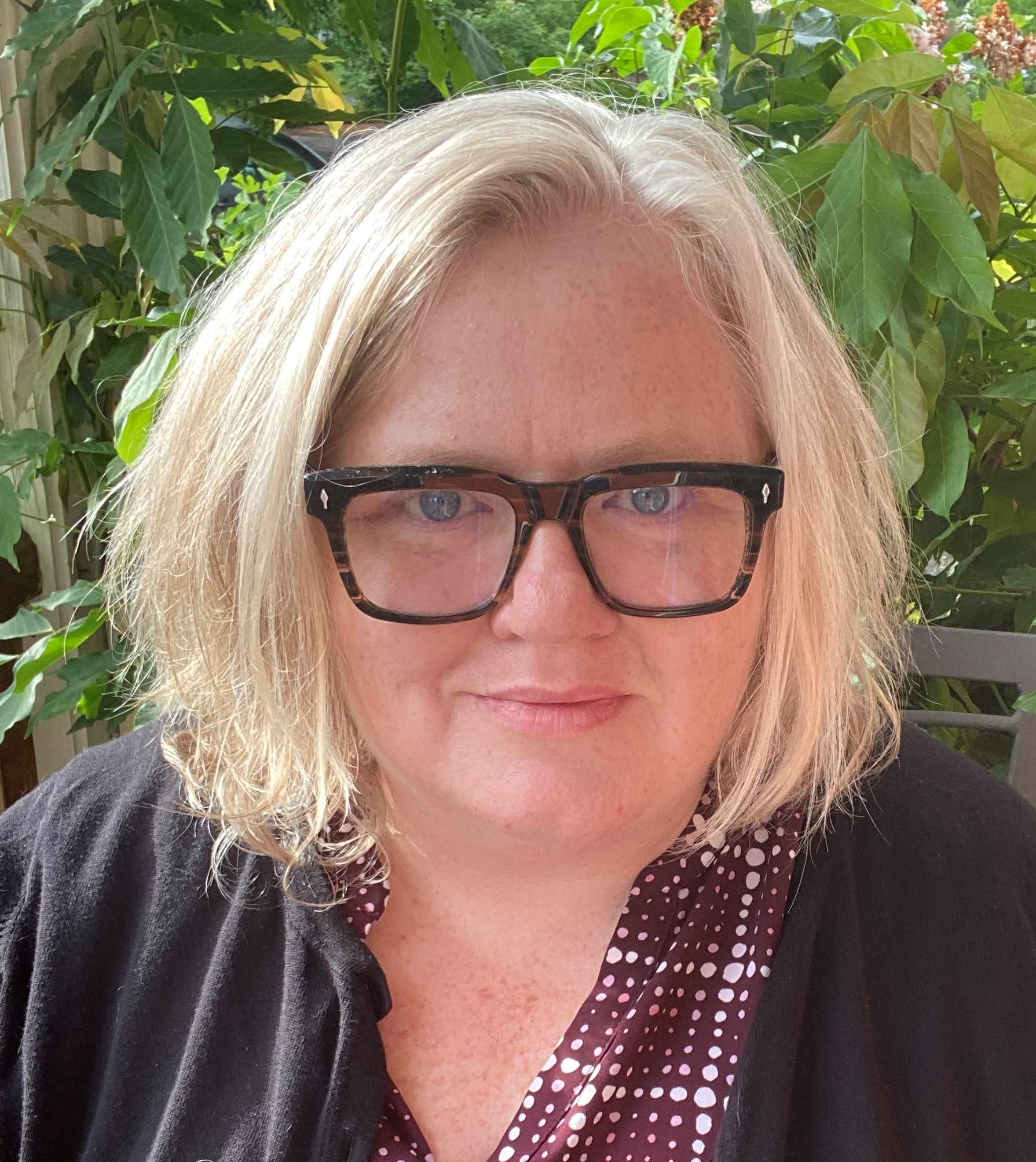 Summer Newell, PhD, MPH is a sociologist, qualitative methodologist, and Affiliate Investigator serving at CIVIC since 2014. She has supported a variety of research projects within the VA, including two QUERI-funded partnered evaluation centers looking at (1) efforts to integrate interprofessional education into primary care clinics and the (2) outcomes associated with the VA Innovator's Network. Other projects have included research aimed at improving and expanding care for woman-identified veterans, including those experiencing interpersonal violence. Other research interests include the experiences of corrections-involved individuals, in particular during the transition period following incarceration. She holds an MPH and a PhD (Sociology) from Portland State University, and a BS (Psychology; Women's Studies) from the University of Oregon.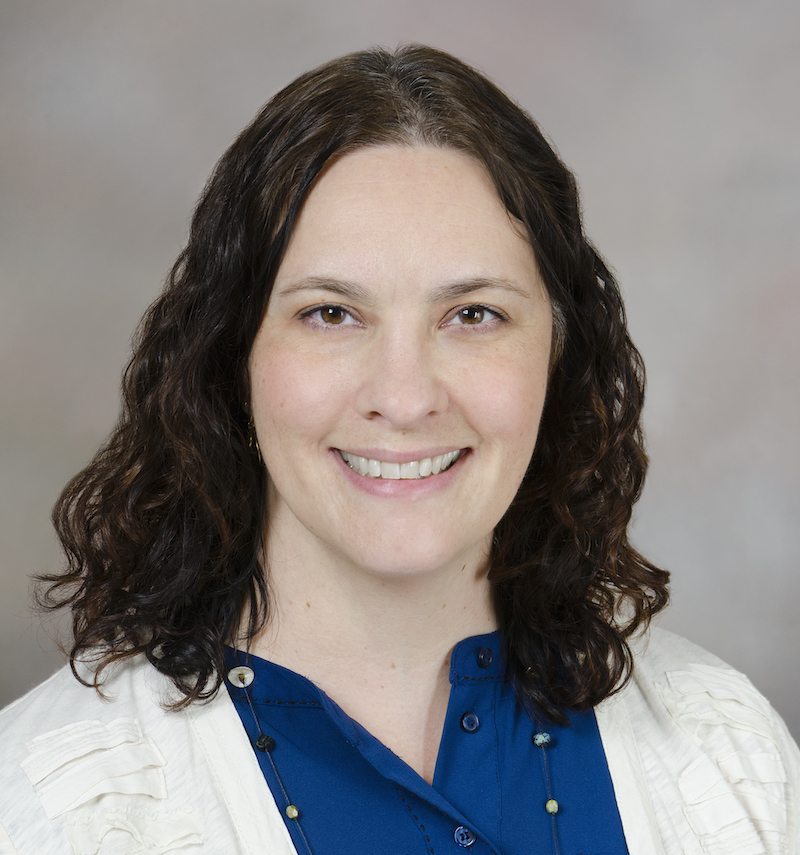 Meike Niederhausen, PhD is a CIVIC Affiliate Investigator and Assistant Professor of Biostatistics in the OHSU-PSU School of Public at Oregon Health & Science University. She has been conducting health services research at the VA since 2017, designing and analyzing a wide range of studies. Dr. Niederhausen is a faculty advisor for OHSU's Biostatistics & Design Program and teaches graduate biostatistics courses for the OHSU-PSU School of Public Health and the School of Medicine. She completed her MS in Statistics and PhD in Mathematics at Purdue University.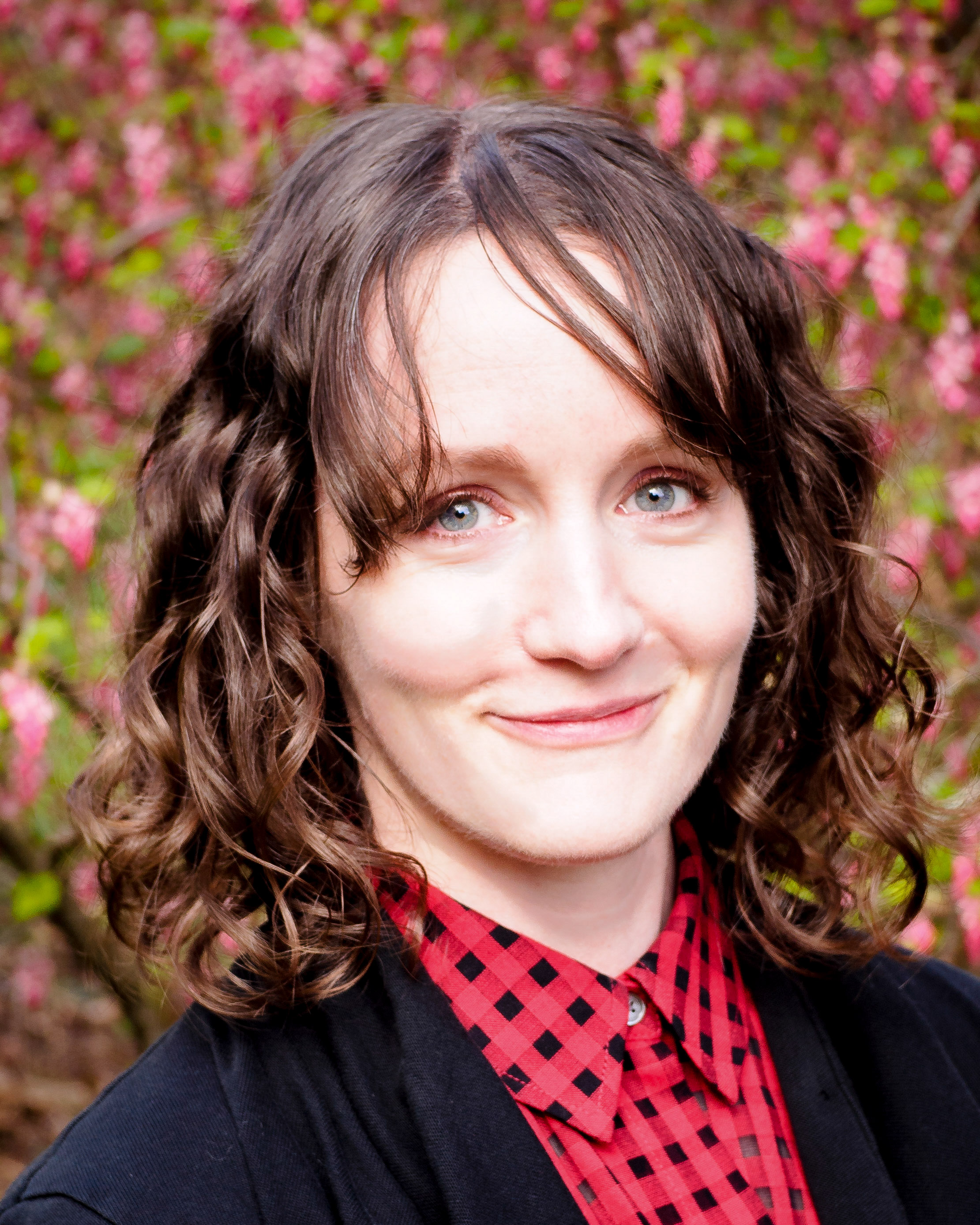 Allison O'Neill, MPH has trained in epidemiology, survey methodology, and sociology. Her career in research began in 2006 and progressed to healthcare research in 2010. She has assisted in the development, execution and analyses of many substance abuse studies and continues to pursue this topic as an interest. She has also contributed to research into gender identity and its role in gaps in health care coverage, as well as PTSD, comorbidity algorithms, infectious diseases, and medical marijuana use. Her BA was completed at Washington State University and her MPH was completed at Boston University.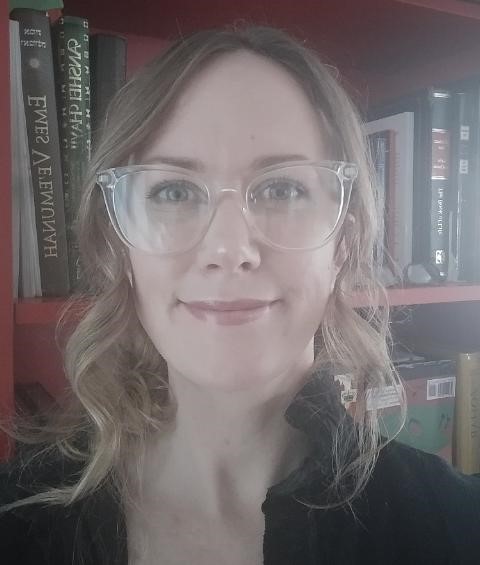 Rachel Phillips, MS, joined CIVIC in summer 2021 as a Heath Services Research Data Analyst. She will be working half time with CIVIC and half time with the Office of Rural Health. She has a Bachelors of Science in Mathematics from Sant Mary's College of California and a Masters in Data Science from University of San Francisco.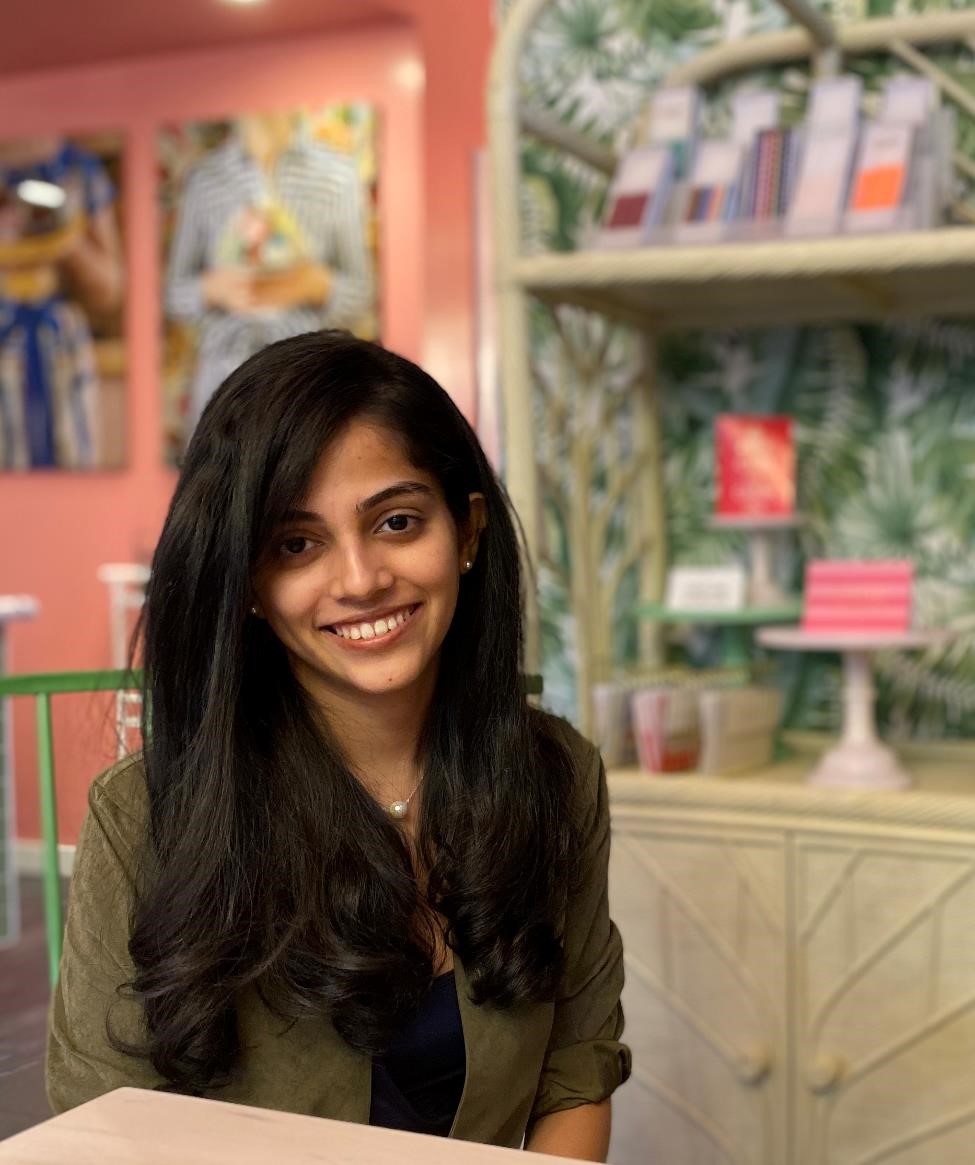 Apoorva Salvi, MPH, joined OHSU in December 2020 as a Biostatistician and currently works half time between The Center to Improve Veteran Involvement in Care (CIVIC) and The Center for Policy and Research in Emergency Medicine (CPR-EM). She received her MPH in Epidemiology from Texas A&M and her Dental degree from India. She supports the Center with study design, grant application, and data analysis. She started her research in dental public health after graduating and has worked in health services research previously.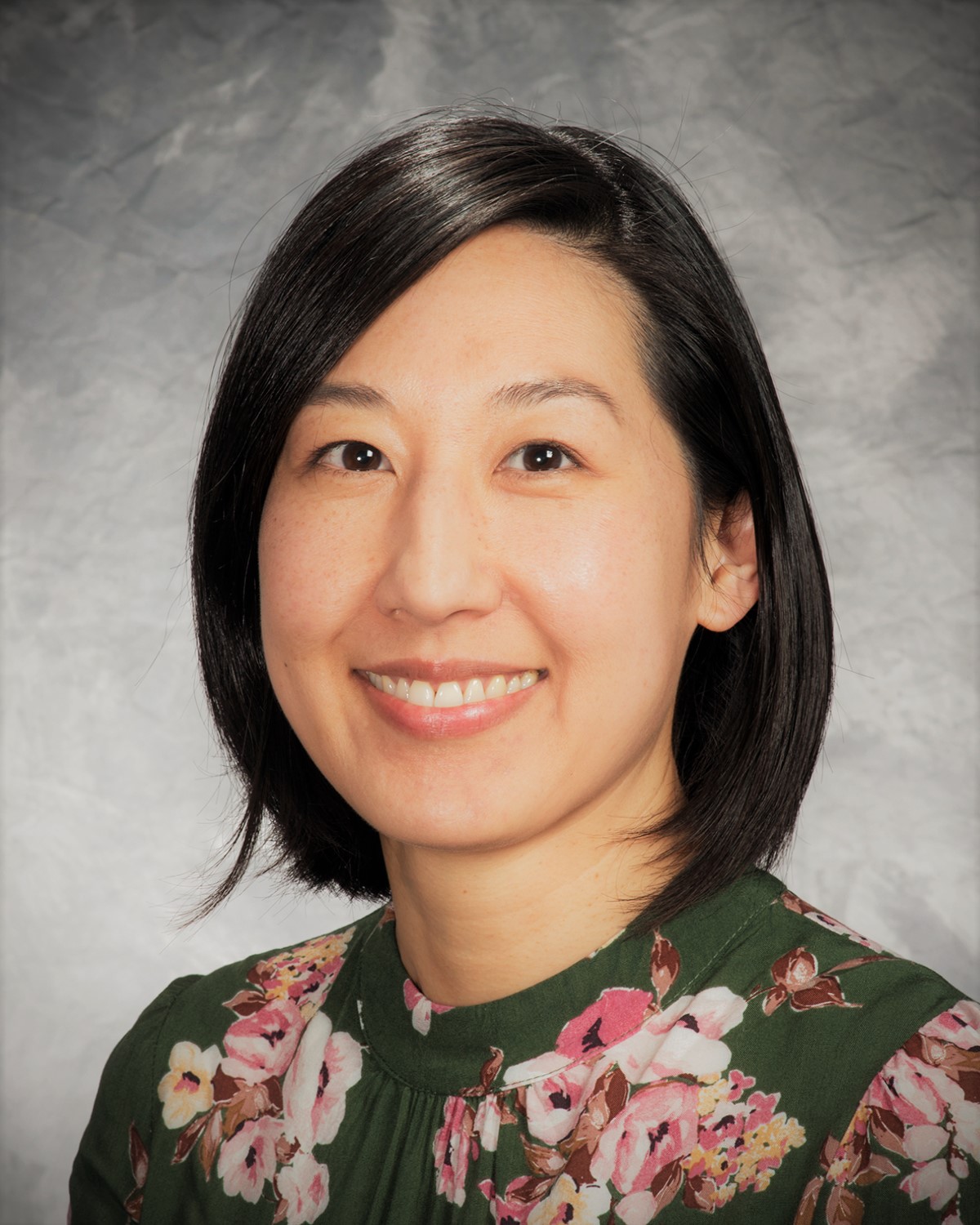 Jennifer Y. Scott, MS, joined CIVIC as a Research Data Analyst in 2020. She has contributed to VA health services research for over 15-years and plans to do so for many more. Jennifer primarily supports the Improving Health Outcomes & Patient health care Experience (I HOPE) team through quantitative data analytics on a range of topics, such as critical care, pulmonary disease, and oncology. She also works with the Health Economics Resource Center (HERC) at VA Palo Alto on a national telehealth study. Jennifer received her Master's degree in Statistics from California State University, East Bay.

Loretta Shields, PhD, MPH is a CIVIC statistician supporting multiple CIVIC projects. Dr. Shields began her career as a statistician in the Department of Family Medicine at the University of Chicago where she assessed ectopic pregnancy outcomes in the Medicaid populaton using Medicaid data. She then worked as a health data analyst for Blue Cross Blue Shield of Mississippi where she used insurance claims to assess trends, cost drivers, risk factors related to maternal-child health, and cancer outcomes. Afterwards, she began at the University of Mississippi Medical Center in 2016 (biostatistician / assistant professor) where she worked with the Jackson Heart Study and collaborated with other university departments to help complete grant proposals, research proposals, manuscripts, and presentations for both lay and scientific audiences.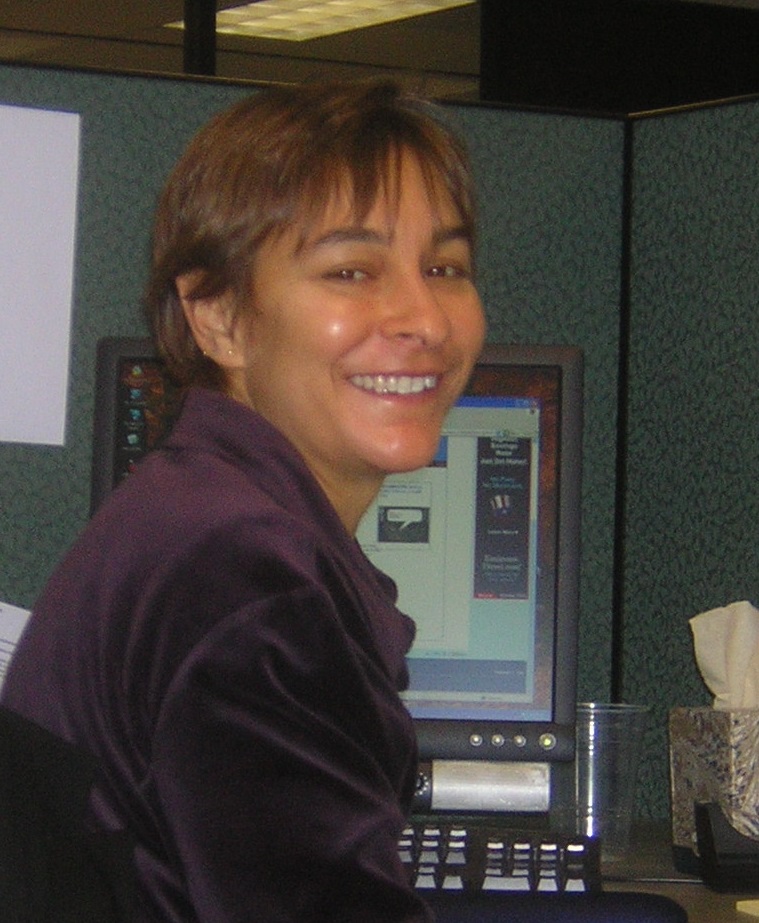 Sarah Shull, PhD, is a CIVIC Health Services Research Data Analyst supporting multiple CIVIC research projects, primarily through cohort identification and preparation of analytic data sets utilizing VA Electronic Health Record data. Dr. Shull trained in cognitive linguistics and has worked in clinical data management and database programming for clinical trials across a wide spectrum of treatment areas, including metabolic disease, oncology, gastroenterology, and dementia. She has worked in Electronic Health Record-based research since 2012. Her interests include database programming and design, linguistics, natural language processing, cognitive science, and mental health. She also serves as Chairman of the Board of Directors of Two Domestic Felines.

You can contact Sarah Shull by email at Sarah.Shull@va.gov.
return to top